Check out all of these snow-inspired foodie products… From Sur la Table, the Holiday Ice Cream Sandwich maker. Ice cream. Snowman. Yep, that sounds about right.
Crate and Barrel has snowman and snowflake pancake molds and cookie presses.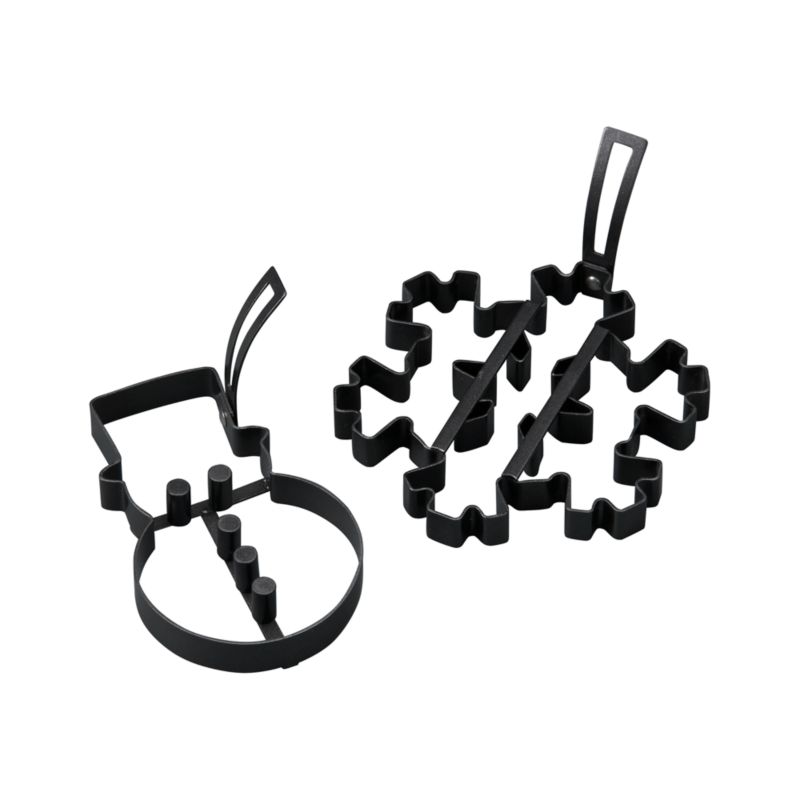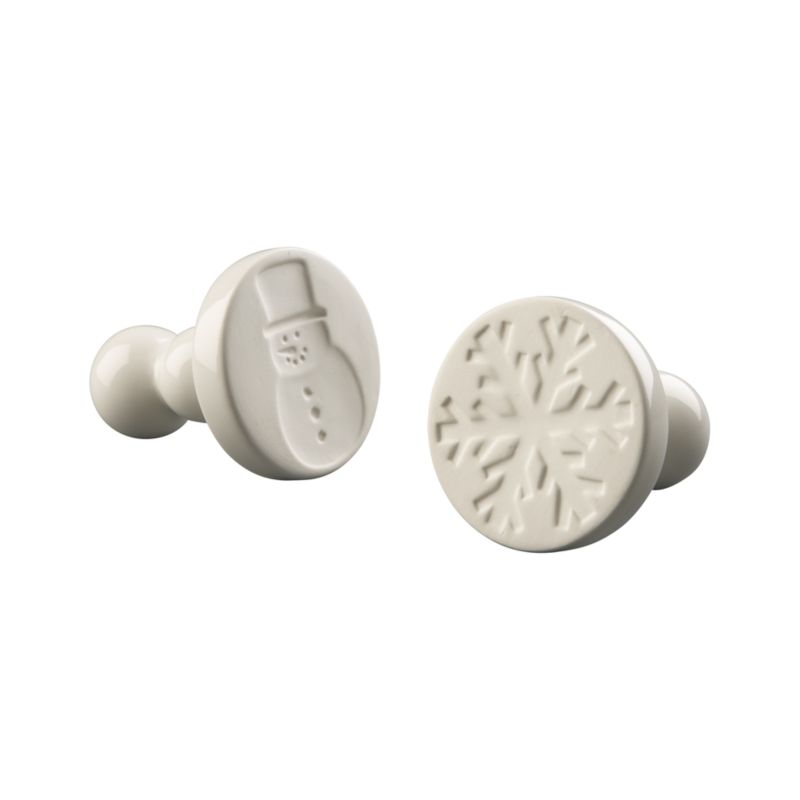 Williams Sonoma has the cake pan.
Decorate your refrigerator with this magnet set from Spoon Sisters.
And thank you to Oreo, for their white fudge covered limited editions. Oreo does the hard part for you with these sweet, little snowballs. (Check out what I did here.)