So many fun trinkets for Thanksgiving… This turkey baster is from Spoon Sisters. An all around great site for gifts, by the way.
Next, check out these chocolate turkey placecards or little farming people from Plum Party to decorate your table.
Crate and Barrel offers this pumpkin mold for breads, cakes, cranberry sauce and more.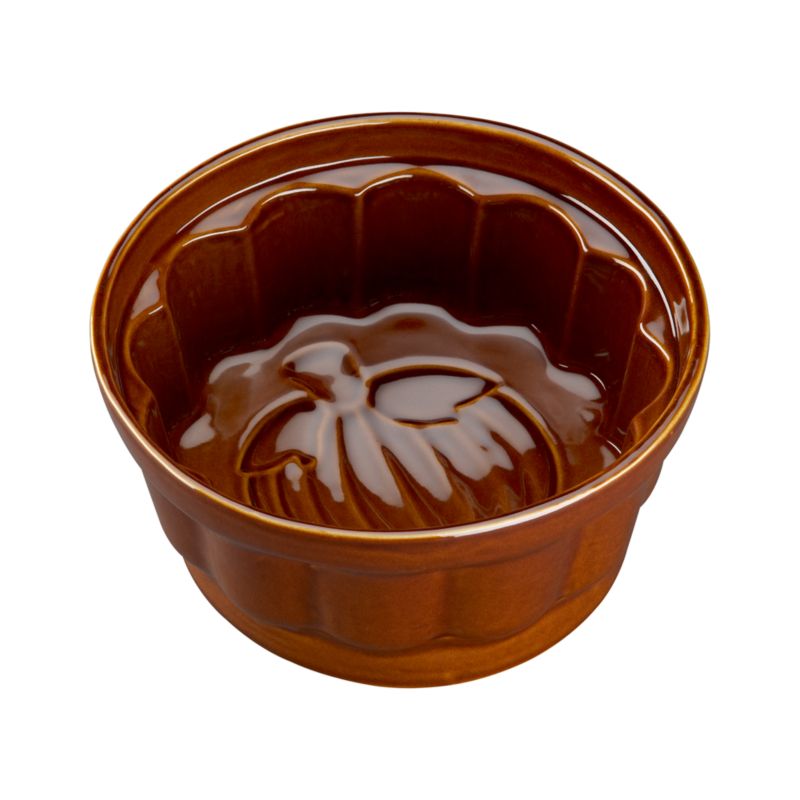 Indulge in a hand-painted white chocolate pumpkin filled with ganache filled figs from Dean and Deluca. I had never even heard of such a thing.